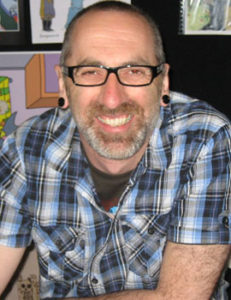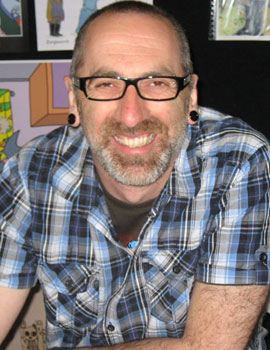 Click learn more   to find out about Dean and his career.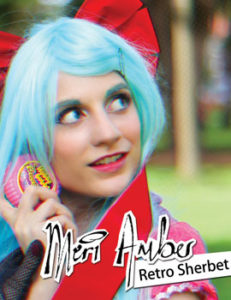 Click learn more   to find out about Meri and her career. 

Coming soon the schedule for the weekend.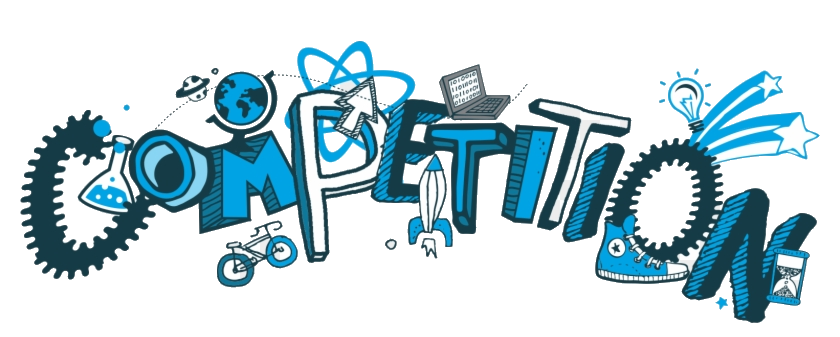 Find out here about the various competitions and prizes on offer for the weekend.

Cosmic Cocktail and Cabaret Night
2 hours of food and drink plus entertainment from Meri Amber, the Cosplay lypsnc competition and much more.
Conquest the club and convention was established in 1981 staging our first event in 1982. We are Australia's longest running fan media convention.  In 2019 we will stage our 37th annual convention a record unequaled in Australia and possibly the world. Vortex Events was established by members of Conquest to stage single day events for the fans
Here are some of our past guests.